Mission
"Mission is finding out what God is doing and joining in" (Rowan Williams)

Life in the Community
As a church the community is at the heart of everything that we do. Our Mission and Outreach work looks at ways to deepen our relationships with the community as well as helping the marginalised and those facing financial challenges through providing donations to the New Zion Foodbank, supporting local charities (Resolve Homeless, Women's Refuge, YMCA and Home-Start) and signposting and creating awareness of support groups in the area.
We encourage those we meet to explore their spirituality and develop their discipleship as their faith grows by offering opportunities like the Alpha Course, Our Mid Herts Cluster Book Club, Exploring the Bible together with other like-minded people, Prayer Walks and Prayer Chains, Sunday Worship, Christian Meditation etc.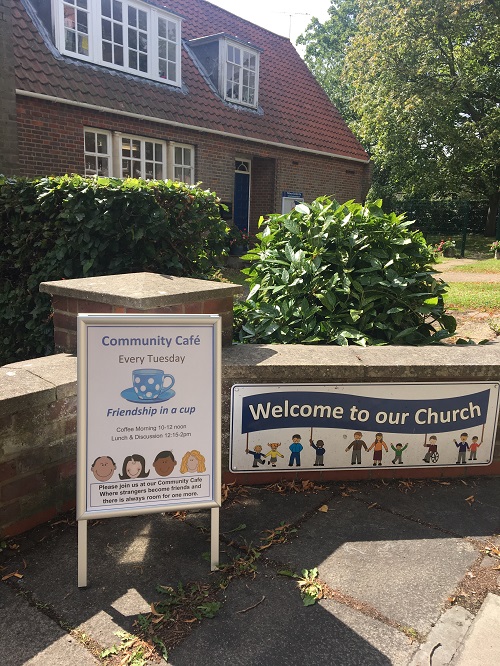 Our Community Cafe' is a welcoming safe place where people know they will be welcomed in a non-judgemental way, offered a compassionate listening ear and invited to journey with us. It is a place where you can meet new and existing friends and enjoy a morning of fun and laughter.
We meet on Tuesday from 10:30 to 12:30 at the Church. Should you want any further information please contact Liz on officewgcurc@gmail.com
Alpha Course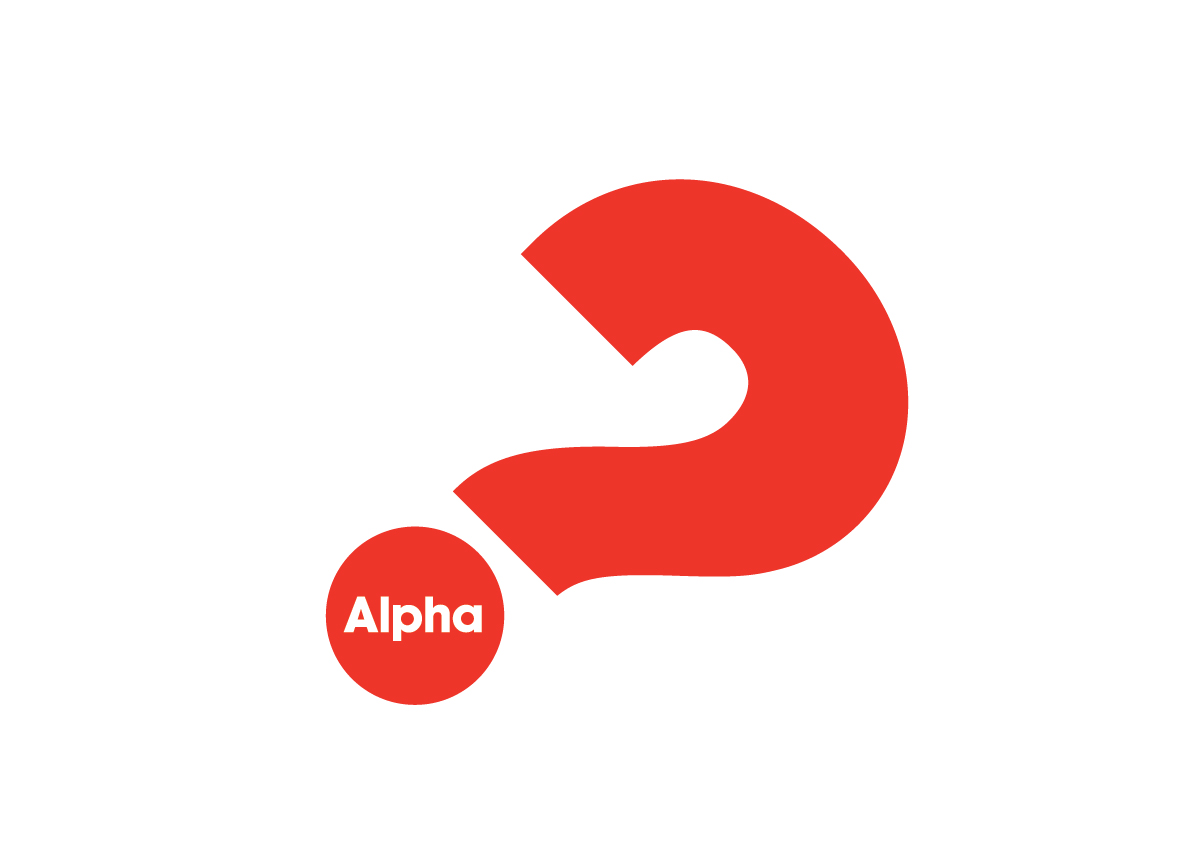 Online Alpha 2021
We believe that everyone should have the
opportunity to ask life's big questions.
What is my purpose? What happens when I die? Why is there suffering?
On Wednesday 3 November we will show a 'taster' video on the Alpha Course which will be starting on 10 November 2021. This course is for anyone who would like to explore the Christian faith in a fun, no- pressure environment.
Each session includes a short film and a discussion where one can chat through
one's thoughts and questions within a small group of people. The course will be run
over 11 weeks on Wednesday evenings at 8pm with conversations about Faith, Life
and God.
Should be interested in joining this alpha course, or just joining in the 'Taster
Session' on 3 November, please contact Wendy on 07904517384 or Liz at officewgcurc@gmail.com
Watch our youtube for an insight to the Alpha course
Mid Herts Cluster Book Club
We meet every 6 weeks on Zoom to discuss the book that we have read. Prior to the
meeting, we receive questions to reflect on and this forms the basis of our
discussions. It is always interesting to hear everyone's point of view.

The objective of the book club is to encourage people to share experiences of a
fiction or non-fiction Christian book they read and help them to develop their spiritual
journey by understanding and questioning the content of the book.
Please get in touch with Liz at officewgcurc@gmail.com for more information.
Exploring the Bible
We have weekly sessions of Exploring the Bible and should you wish to join any of
the groups below, please contact me on officewgcurc@gmail.com for further
information.

• Thursday evenings 8-9.30pm on Zoom
• Friday mornings resuming from 10-11am in January 2022
Pet Service
Pet Service on the 5th December at 3pm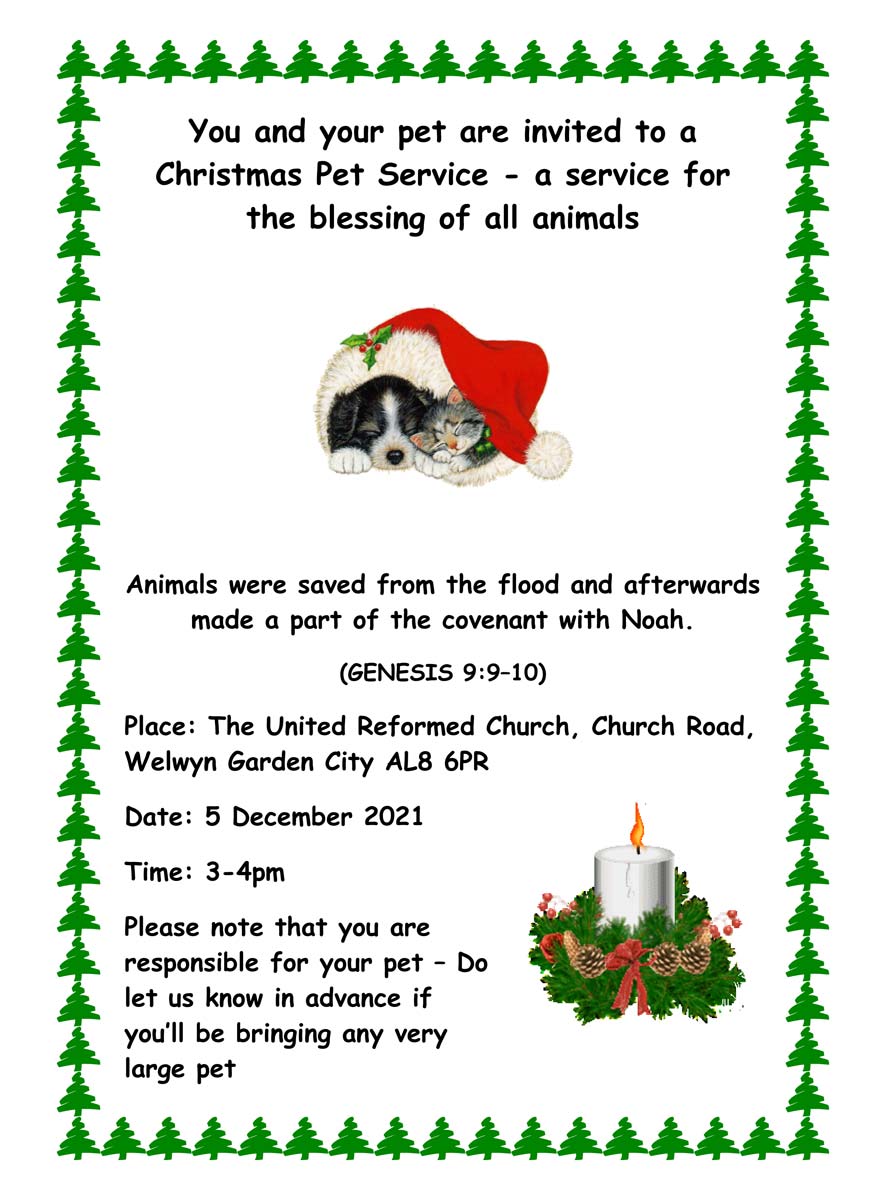 Lenten Prayer Walks and Prayer Chains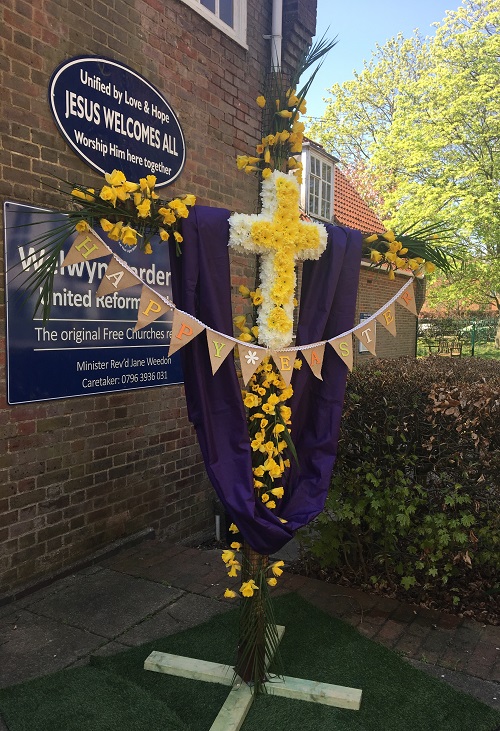 We encourage people to pray as they go for a walk or pray as they relax in their gardens – in fact you can pray anywhere – God will always hear you.
A Holy Week to Easter Walk was organised by the Churches in WGC. Please visit the website for more information: www.churchesinwgc.org.uk
Prayer Chain
On 2 April we had a day of prayer linking us together from 7 am -7pm (A Prayer Chain) where one can choose a 30 minute slot to pray, thus being part of a continuous chain of prayer. On this day we prayed for our planet, our friends, our families, our church as it opens after lockdown, for the groups returning to the building after lockdown and the wider community and as we emerge after the pandemic. We plan to organise another Prayer Chain later this year so please do get in touch Liz at officewgcurc@gmail.com for more information.
God Wants Us To Have Well-Being In All Aspects Of Our Life
Verses in Scripture say about Emotional Well-being:
Philippians 4:6-7 (New Living Translation)
6 Don't worry about anything; instead, pray about everything. Tell God what you need, and thank him for all he has done. 7 Then you will experience God's peace, which exceeds anything we can understand. His peace will guard your hearts and minds as you live in Christ Jesus.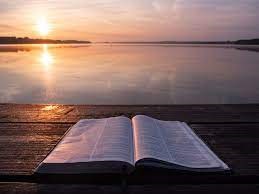 Proverbs 17:22 (New Living Translation)
22 A cheerful heart is good medicine, but a broken spirit saps a person's strength.
Psalm 147:3 (New Living Translation)
3 He heals the broken hearted and bandages their wounds.
Verses in Scripture say about Spiritual Wellness:
3 John 2 (New Living Translation)
2 Dear friend, I hope all is well with you and that you are as healthy in body as you are strong in spirit.
John 14:27 (New Living Translation)
27 "I am leaving you with a gift—peace of mind and heart. And the peace I give is a gift the world cannot give. So don't be troubled or afraid.
1 Corinthians 6:19 (New Living Translation)
19 Don't you realize that your body is the temple of the Holy Spirit, who lives in you and was given to you by God? You do not belong to yourself,


Social Media
Please 'like' our The URC Community Group of Welwyn Garden City Facebook page and do feel free to share any of our posts. I'll be posting information about our community activities as well as any information that may be of interest to the wider community.
We also have a Welwyn Garden City United Reformed Church Facebook page, with daily inspirational messages.
We have recently started a WGC United Reformed Church Instagram account (wgcunitedreformedchurch) – which is a work in progress - but do have a look!
The Church Community Facebook feed