Festivals
We celebrate several special festivals through the year.
Harvest
Our Harvest Celebration coincided with the National Weekend of Prayer.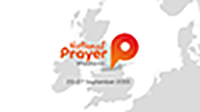 On Friday September 23th we held Prayer Meetings to pray for our community - for the people who live here and everyone who is part of the Welwyn Garden Community. This includes the groups who use the church, the local businesses, schools, councillors, emergency services. The church was decorated with flowers and posters to reflect our prayers and food donations to support local charities.
This was followed by a Harvest Supper on the 24th with a barn dance. On Sunday morning we had our annual Harvest Festival service.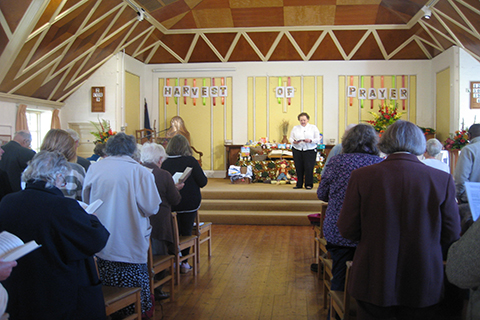 Christmas
During the four weeks leading up to Christmas we had several worship events including the annual Carols by Candlight service.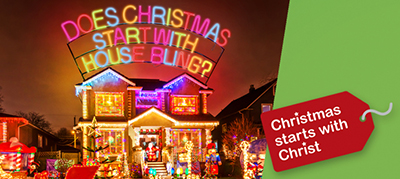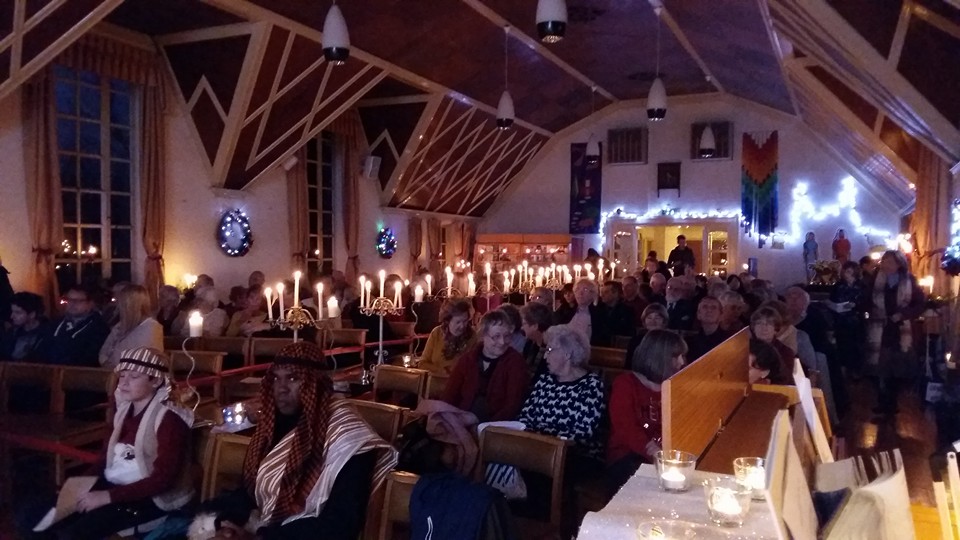 Easter
On Thursday 13th April there was a Maundy Thursday service followed by Easter Communion on the Sunday.