Welcome
Join us every Sunday at 10:30am
For details click here
---
Our Facebook feed
We are a lively congregation in the heart of the town. We were formerly called the Free Church but after we re-united with Woodhall Lane URC we are now known as Welwyn Garden City URC. We have a wide range of worship and community activities based in and around our building.
Our Church is part of the United Reformed Church, one of Britain's national Christian Churches. We believe worship should be about excitement, laughter and awe as well as thoughtful reflection. Our worship blends informality with traditional and contemporary preaching from the Bible in a way that is powerful and relevant.
Our Church is a busy and vibrant with many opportunities for involvement.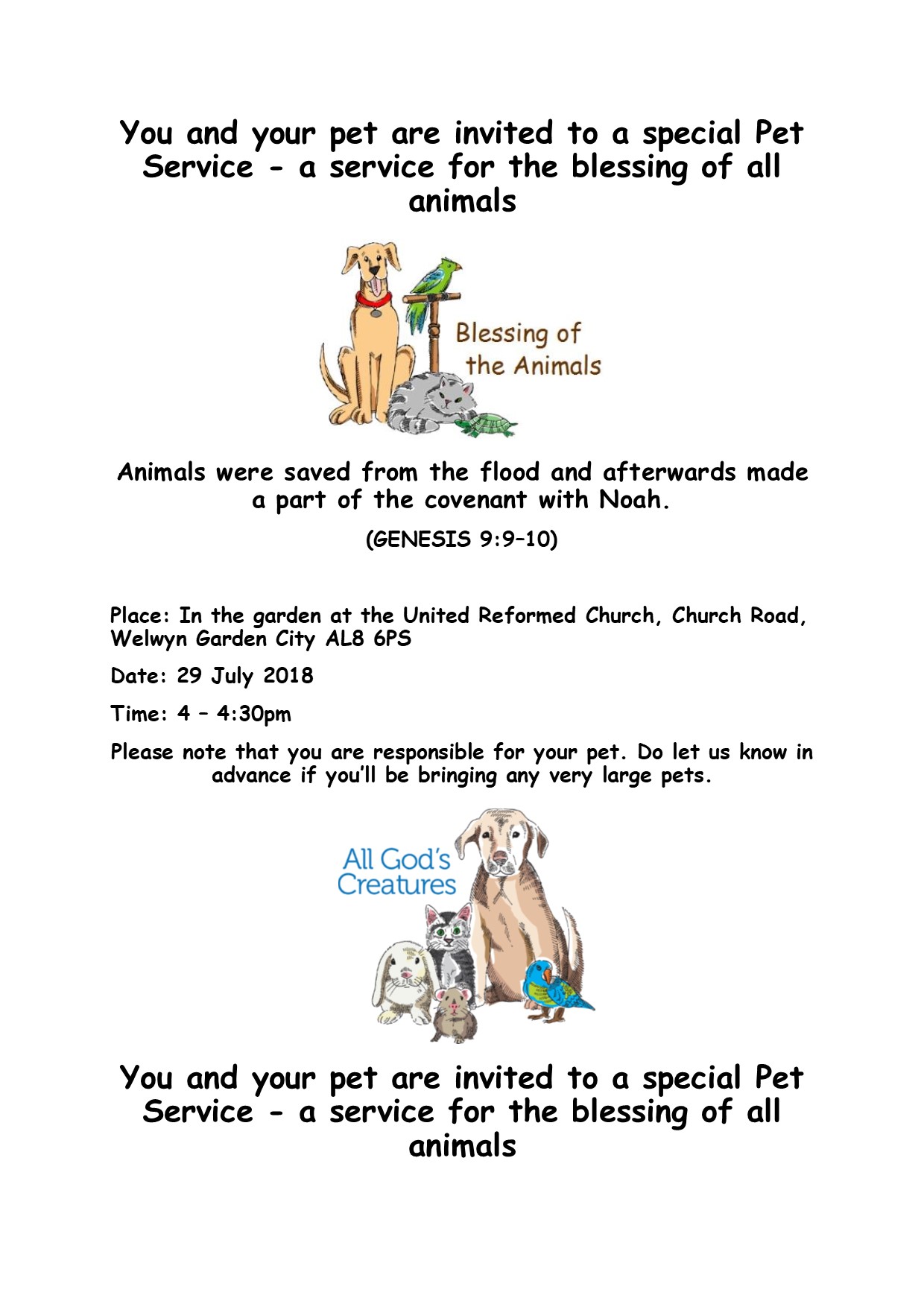 CHARITY NUMBER : 1167010