Welcome
As we are now in lockdown all our worship is now online. For information on Worship in our Church please click here
---
Our Facebook feed
We are a growing church in the heart of the town. We think of ourselves as open to the whole Community, for worship, christian growth and a welcoming place for many social groups to gather. Taking inspiration from Jesus in Matthew 5 v 16 , we believe our church is called to "Let your light shine"
We were formerly called the Free Church but after we re-united with Woodhall Lane URC in 2014 we are now known as Welwyn Garden City URC. We have a wide range of worship and community activities based in and around our building.
Our Church is part of the United Reformed Church,which traces its roots back to the Presbyterian Church, the Congregational church and the Churches of Christ and the Bible has a central place in all our worship.
Many of our church activities are run by volunteers and there are lots of opportunities for involvement
Prayers in a Pandemic
Dear and glorious God, we cry to you.
At the moment, love seems both deeply hidden and alive like never before.
Selfishness is alarmingly exposed, numbing us to the fear which feeds it.
Selflessness is gloriously and exhaustingly alive, restoring our faith in you and in humanity.
In this Lenten time, stir in us, waking your love, enriching us with grace to be gracious.
Comfort us to know that our small steps made well are your active, powerful love.
Amen.
By the Revd Elizabeth Gray-King, URC Education & Learning Programme Officer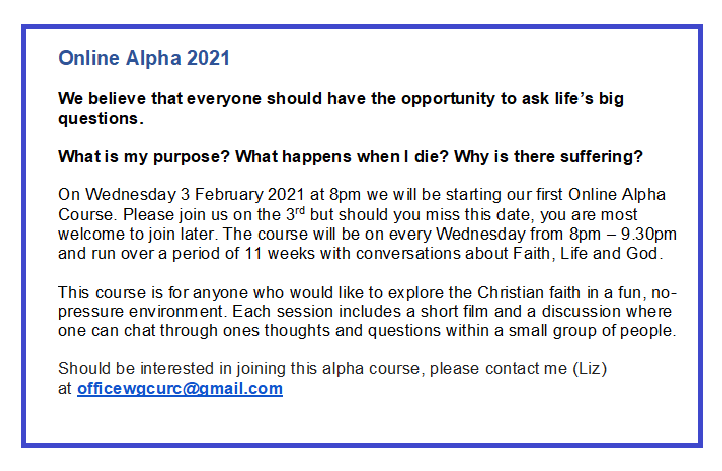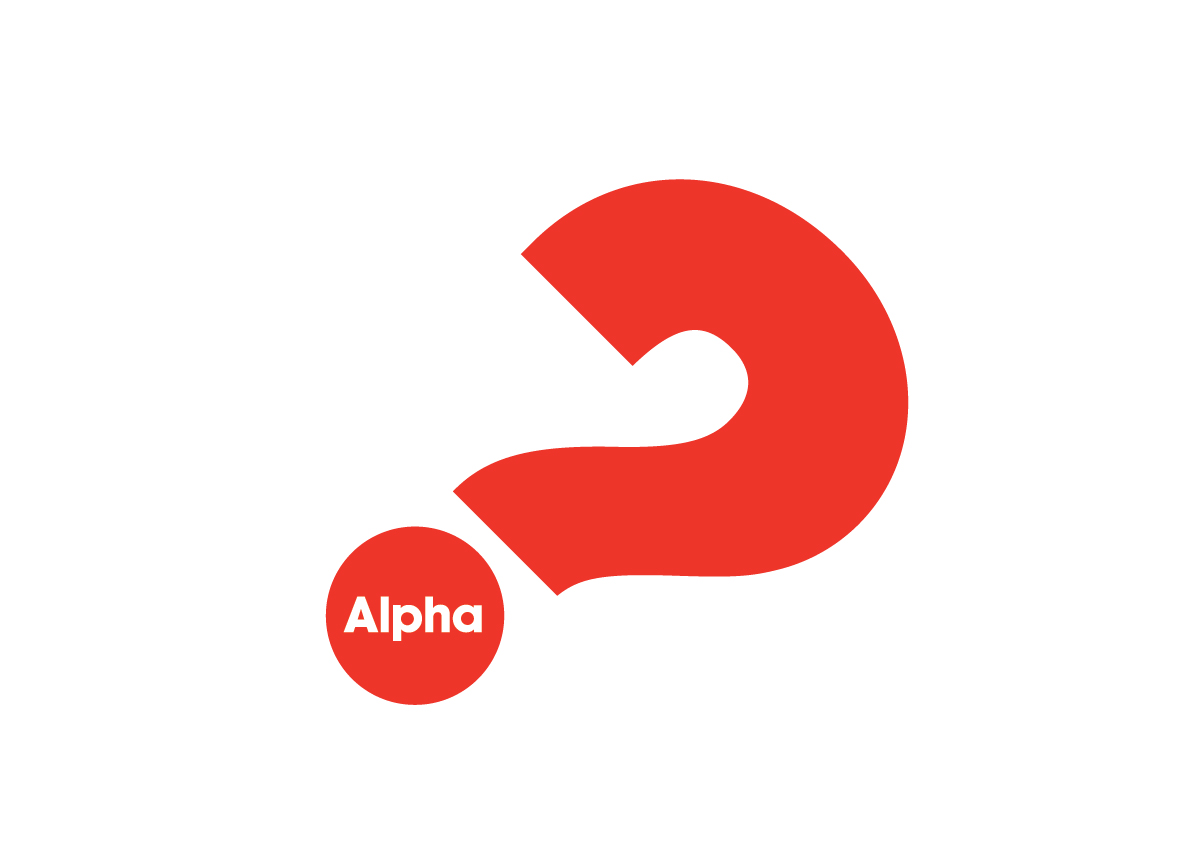 Link to Alpha film is here
CHARITY NUMBER : 1167010