Welcome
Details of our Sunday worship and youtube is here
To read our latest Church Magazine click here
---
Our Facebook feed
We are a growing church in the heart of the town. We think of ourselves as open to the whole Community, for worship, christian growth and a welcoming place for many social groups to gather. Taking inspiration from Jesus in Matthew 5 v 16 , we believe our church is called to "Let your light shine"
We were formerly called the Free Church but after we re-united with Woodhall Lane URC in 2014 we are now known as Welwyn Garden City URC. We have a wide range of worship and community activities based in and around our building.
Our Church is part of the United Reformed Church,which traces its roots back to the Presbyterian Church, the Congregational church and the Churches of Christ and the Bible has a central place in all our worship.
Many of our church activities are run by volunteers and there are lots of opportunities for involvement
Celebrate with us ....
Please join us on 18 September 2021 between 10 am and 4pm to view the historical journey of the last 100 years of our church.
Throughout the day there will be activities which will include the following:

10am – 11am: Opening of the event by Rev. Jane Weedon followed by piano music played by a local musician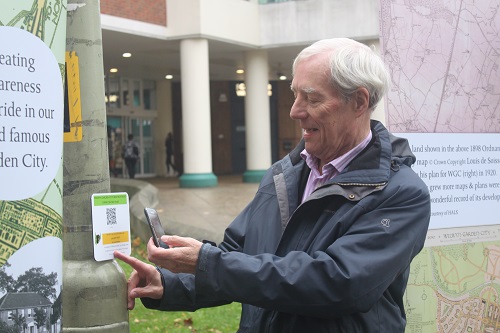 11am – 11.30am and 2.30pm – 3pm: Talks on the History of WGC by Tony Skottowe (Chairman of The Board at Welwyn Garden City Heritage Trust)
12.30 -1 pm: Variety of songs by local Herts of Love Gospel Choir
1.30 - 2pm: Variety of songs by local Herts of Love Gospel Choir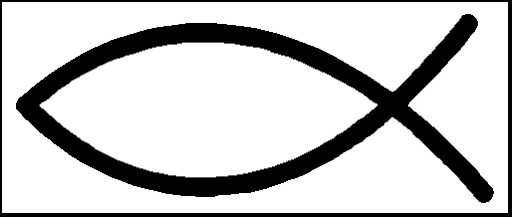 Planting of bulbs in the shape of an Ichthys (Christian Fish Symbol) during the day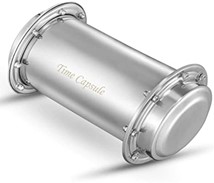 An opportunity to place a photograph and a written memory of a loved one who has passed away during the Pandemic in a sealed envelope (maximum size 11cm x 22cm) which will be buried in a Time Capsule at a later stage as part of Commemorative Service at WGC United Reformed Church
Refreshments and Recipe Books will be on sale – All profits will be donated to the Essex Herts Air Ambulance Service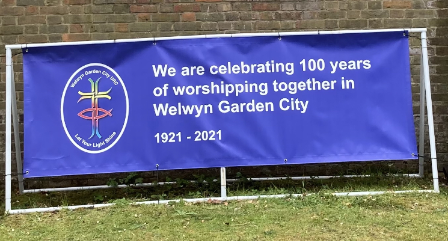 Prayers in a Pandemic
Dear God,
As we enter this next phase of 'Freedom' with fewer restrictions, may we realise that we were always 'free'; free to love, free to care, free to give joy. With the lessons learned from this past year, may we be unleashed to love as you do by being of service to our fellow brothers and sisters with renewed energy and commitment. For in this way, we not only exercise our freedom, but also our faith.
Amen
By Alexandra Priddy, Elder and Children's Church Leader, Trinity Mill Hill URC
CHARITY NUMBER : 1167010